Sanctus
Hardback released 31st March 2011
REVELATION OR DEVASTATION
Liv Adamsen is a New York crime reporter, Kathryn Mann a charity worker. They are very different people, but their fate is bound together by one man's desperate act.
With the world's media watching, a robed man has thrown himself from the top of the oldest inhabited place on earth, an ancient citadel in Turkey. For some it is a sign of great events to come. For Liv and Kathryn it is the start of a race into danger, darkness and the most remarkable secret in the history of humanity.
It is a secret that the fanatical monks in the citadel will kill, torture and break every law, human and divine, to keep hidden…
Sanctus – Trailer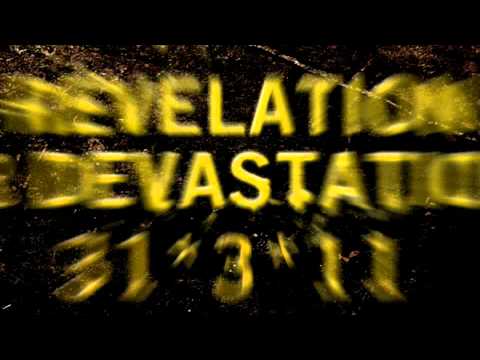 You can buy Sanctus from most good stockists, including these outlets:
---
The US Paperback Edition is Available June 19th, 2012
Purchase in paperback or ebook from your retailer of choice!
Barnes and Noble | Amazon | Books-A-Million | Indiebound | iBookstore
Posted in Books.